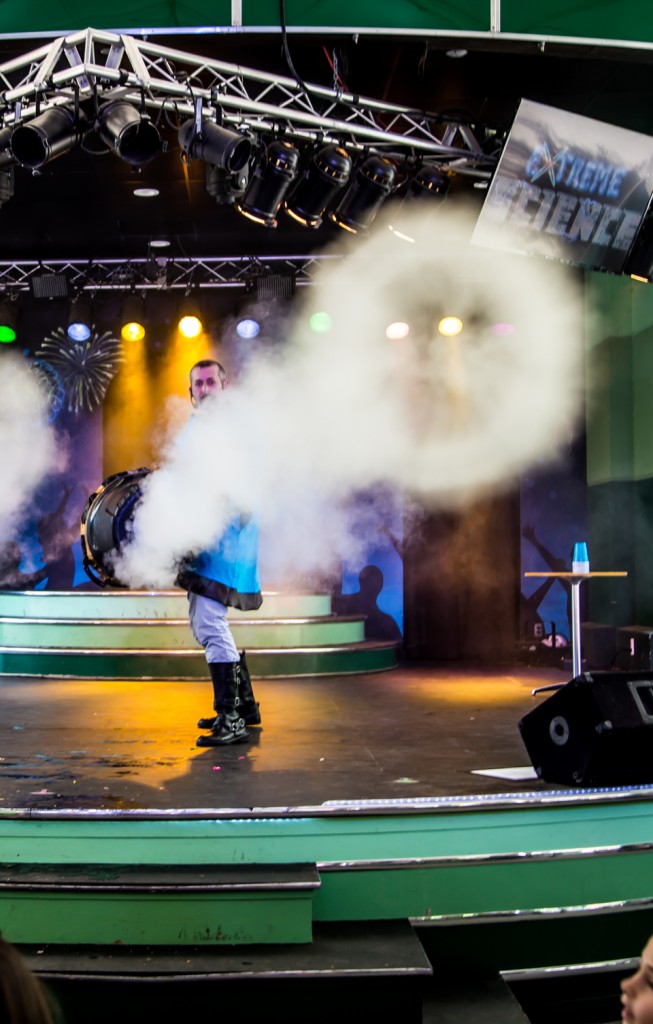 A+ Assemblies is a collection of Hagerman's finest school assembly programs.  Hagerman combines comedy and education into one tight package.  If children find something entertaining, they will learn and absorb everything about it.  This is what Hagerman does with math and science.  Comedy opens a gateway into the mind for all people big and small.  When someone is entertained, they are more attentive, focused and eager for additional input.
Hagerman presented the best educational assembly that we've had in a long time. – Principal Scott Dial, Tecumseh South, KS
Prices:
$675 for a single, one man, daytime performance (basic Extreme Science), $975 for two back-to-back performances. ($250 charge for AM and PM split performances) Max audience size: 250ish per performance
$975 for a single, two person, daytime performance (Extreme Science 2.0), $1275 for two back-to-back performances. ($250 charge for AM and PM split performances) Max audience size: 250ish per performance
Single evening one man performance $775.  Two person version $1075.  Max audience size: 500ish per performance
Package deals:  Two afternoon one man shows and a single evening performance is $1450.  Two person version is $1750.
Travel Expense:  Extreme science is based in Branson, MO but travels all over the country.  There are no travel expenses as long as schools join an existing tour through an area.  Outside planned tours, a travel expense of $.50/mile round trip may be charged.  Contact for tour dates for your area.
The Shows
Extreme Science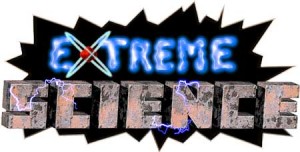 Inspiring the mind since 1999
Extreme Science is exactly what the title implies: Extreme! In this highly acclaimed show, Hagerman leads your students on a wild journey through different fields of science. This show will tickle your funny bone and educate at the same time.
Continue reading →
Math-A-Magic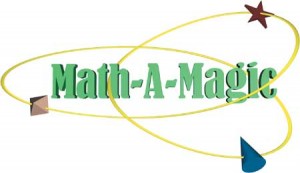 This show has everything audiences want to see: comedy, magic, audience participation, and of course, math!
Continue reading →
Sound of Science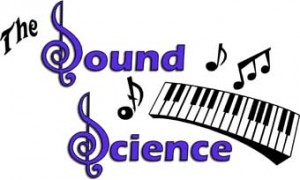 In this high energy show, students gain an appreciation of something they take for granted every day: sound. From the basics to the advanced, Hagerman teaches these concepts in a very funny fashion that will leave the students and teachers wanting more!
Continue reading →
About the Performer – Hagerman the Entertainer
Hagerman first started performing for schools in 1994. Dynamic School Assemblies, an agency out of Detroit, contracted Hagerman's services for nine months and sent him to California. He and his dog, Sylvie, traveled the western coast performing DSA's "Fun With Energy". The agents couldn't believe the reports they received on his performances.  Everyone loved him! He was knowledgeable, funny, and most importantly dependable. The very next year DSA asked Hagerman to take the number one performing position in the company, the Mid-West tour. Hagerman averaged two shows per school, two schools a day, five days a week for years. To say the least, over twenty years later, Hagerman is currently one of the busiest school entertainers out there. You won't believe what two decades of experience has accomplished!
Much of Hagerman's business is repeat business and has references that speak for themselves. Hagerman offers a variety of shows to make each years return visit fresh and exciting. Catch Hagermania!
Mr. Hagerman gave us a wonderful presentation! He incorporated rich science content and a lot of laughter for the students and teachers. I highly recommend you bring him to your school for a fun science assembly. Principal Dustin Knight, Chief Tarhe Elementary School, OH
Additional Information:
Availability:
Alabama, Alaska, Arizona, Arkansas, California, Colorado, Connecticut, Delaware, Florida, Georgia, Hawaii, Idaho, Illinois, Indiana, Iowa, Kansas KS, Kentucky, Louisiana, Maine, Maryland, Massachusetts, Michigan, Minnesota, Mississippi, Missouri MO, Montana, Nebraska, Nevada, New Hampshire, New Jersey, New Mexico, New York, North Carolina, North Dakota, Ohio OH, Oklahoma OK, Oregon, Pennsylvania, Rhode Island, South Carolina, South Dakota, Tennessee, Texas TX, Utah, Vermont, Virginia, Washington, Washington DC, West Virginia, and Wisconsin.
St. Louis MO, STL MO, Saint Louis MO, KC MO, Kansas City MO, Tulsa OK, Oklahoma City OK, Springfield MO, Houston TX, Dallas TX, Columbus OH, Joplin MO, Topeka KS, Wichita KS, Branson MO, Lake of the Ozarks MO, Osage Beach MO, Columbia MO